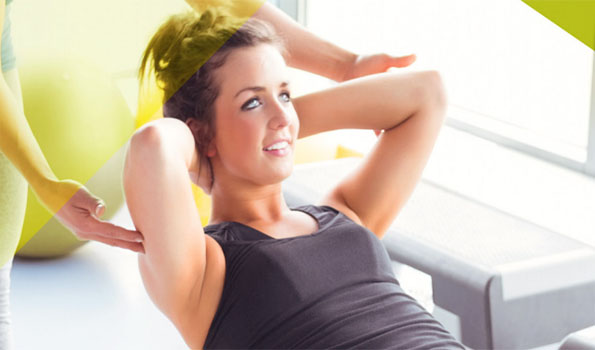 Holiday celebrations and the demands of the season are many: shopping, cooking, travel, visits from family and friends, family reunions, office parties, and the extra financial burden. During this time, we also tend to remember our loved ones that have passed, further overloading our emotional world.
---
So how do We Get Past The Holiday Blues?



Just Check Out The Tips Below.
KNOW WHEN TO SAY "NO." Don't allow yourself to get into a state of physical and mental exhaustion by overextending your activities. This makes people anxious, cranky, irritable, and even depressed. Be reasonable with your commitments; you know that you can only do so many things in one day.
NOT EVERYTHING IS A PRIORITY. When other people's lack of planning becomes an emergency, they expect you to treat it accordingly. But only you can decide if it's truly a priority. Decide on what's important and stick to it.
The holidays don't automatically take away feelings ASK FOR HELP. of loneliness, sadness, frustration, anger, or fear. If you feel emotionally overwhelmed, seek help from a therapist, psychologist, or counselor. Talking to a member of the clergy can also help.
FORGIVE OTHERS. Be careful about resentments related to past relationships or past events. Fostering resentment and anger is like taking poison and waiting for the other person to die. Let those feelings go and focus on the positive things in your life.
Don't expect the holidays to be just as they were BE REALISTIC. when you were a child. Memories are always kinder than reality. You are not the same as when you were a child, and no one else in the family is either.
There are so many opportunities for doing GIVE TO OTHERS. community service and helping to bring goodness into other people's lives. Volunteering to serve at a homeless shelter, a food pantry, or a church is a wonderful way to give during the holidays and it doesn't involve spending.
ENJOY THE SEASON. If you live alone, don't isolate yourself. Go out and do some window-shopping, look at the shopping mall's holiday decorations, the Christmas lighting on people's homes, or take a trip to visit a friend or family member.
AVOID TEMPTATION. If you feel sad or anxious, alcohol is not your friend. If you enjoy having a drink, don't let the holidays become an excuse to drink in excess. Alcohol will worsen your sadness and anxiety. Alcohol is a depressant, and though it may lighten your mood for a little while, the long-term effects can be disastrous.
STAY PHYSICALLY ACTIVE. Schedule time for yourself and do the things you enjoy go the gym, walk, do yoga, or participate in any other physica activity you enjoy. Exercise is not only good for your body; it's also good for your emotional health.
CHANGE YOUR PERSPECTIVE. To find meaning in your life, bring meaning to your life. Each day presents us with a new opportunity to do things differently and make our lives and the life of others better. Try to see the world in a positive light and give thank for what you have. Seeing the glass half-full is simply the best way to live.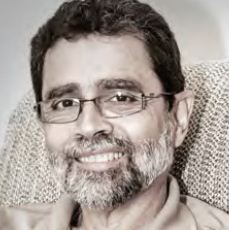 Dr. Gonzalez is a family counselor who also treats couples and individuals. If you have any questions about mental or behavioral health, contact Dr. Gonzalez for more information. Se habla español.

New Day Therapy and Counseling Center, LLC.
www.miguelagonzalezphd.com
386.259.0647