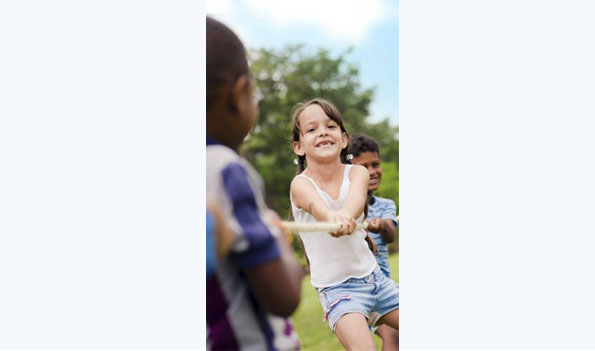 Summer is just around corner. With it, comes the challenge of finding ways to keep our children engaged and learning while they enjoy their summer vacation.
---
THERE ARE MANY SUMMER CAMP PROGRAMS and several different types of camps. Some camps are operated by for-profit companies, non-profit organizations, churches, parochial schools, the YMCA, etc. These camps can specialize in anything from music and dance to sports and the outdoors. Experts agree there are many benefits summer camp offers that can positively impact a child for life. Most children enjoy being at summer camp, but keep in mind that carefully choosing a camp that fits your child's interests and involving your child in that process is critical to ensuring the camp experience will have an encouraging life-long effect. Do this, and you're sure to reap the benefits of a great summer and a happy child.
The Gift Of Gab According to research published in the American Journal of Public Health, socializing can extend life span and delay memory problems. Children acquire important social skills by interacting with many different people and a rapid increase in multiculturalism in camps has been reflected in recent years.
Stress Relief Camping allows children to cope with stress and feel happier. Stress can negatively affect health in just about every way possible. Low serotonin levels, for instance, are associated with depression and anxiety. That feeling of happiness kids get when they take their first breath of air at the campground is related to higher levels of oxygen, which leads to increased levels of serotonin, an important neurotransmitter in the brain.
Exercise is the most obvious benefit of camping: your Feel-Good Fitness child will be spending a lot of time performing physical activities. Fishing can help them burn more calories than they would burn sitting around at home. Biking is also a high-calorie burner and it helps keep the heart and lungs healthy.
Smiles And Sunshine Sunlight feels great on skin, and there is an evolutionary reason for that. When people are out in direct sunlight, the body produces and takes in increased levels of Vitamin D, which allows it to absorb important minerals like calcium and phosphorous definitely something to smile about.
The physical and mental activities of the day help your Sweet Dreams child fall asleep faster. Sleep has an effect on the body's processes and can reduce inflammation as well as improve kids' cardiovascular system and help them stay alert. Resting the brain is important and many campers report better sleep cycles when they return from a trip.
Boosted Brainpower Camps offer a multitude of activities for children; many of those activities are new to most kids, particularly ones that are raised in cities. Studies from the University of Texas and University of Michigan show that new experiences help keep the brain healthy. New activities that are both physically and intellectually stimulating have the greatest positive effect on your children's brain health.
Positive Vibes Studies have shown that in as little as two weeks, camping helped children develop a more positive identity and sense of morale. Camps allow children to learn and achieve positive outcomes from their experiences. Life itself is about experiencing, and camp allows children to learn to overcome obstacles and challenges in an environment that is safe and fun.
Self Confidence Children's successes at camp can build self-assurance and a sense of independence. As they grow, change, and rely on the skills learned and experiences lived in their younger years, children can gain more faith in their own ability to succeed. This in itself will help raise the child's self-confidence. Decision-making depends, among other things, on how self-confident one is; camp gives a child plenty of opportunities to make decisions and choices from the activities they participate in to the meals they eat, and the friends they make.
Teamwork Camping provides children the opportunity to develop leadership and fellowship skills and the opportunity to work as part of a team. These are important skills that will serve a child throughout his or her life.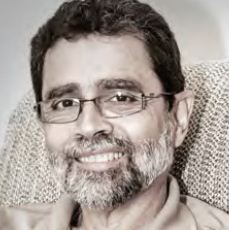 Dr. Gonzalez is a family counselor who also treats couples and individuals. If you have any questions about mental or behavioral health, contact Dr. Gonzalez for more information. Se habla español.

New Day Therapy and Counseling Center, LLC.
www.miguelagonzalezphd.com
386.259.0647