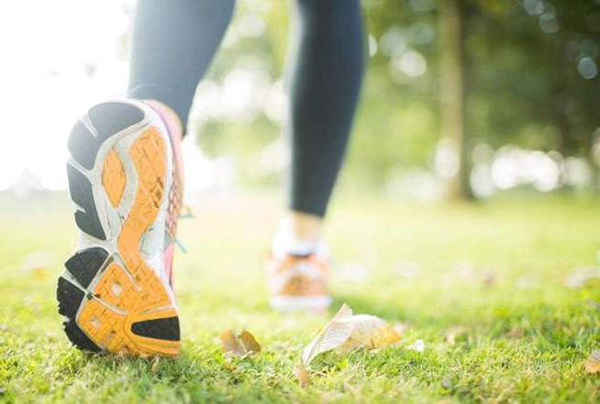 BIKE, RUN, OR WALK TO OUR CITY. Sanford has it all. The city's exquisiteness is revealed as soon as you visit. Historic architecture, a magnificent awe-inspiring waterfront, and remarkable dining are just a few of the reasons why visitors love this city. Sanford also offers charm and warm welcomes from locals. The city has its own airport, which continues to grow rapidly, with more than 58 arrival/destination cities to choose from. Inviting a friend to visit and discover Sanford is effortless when the airport is located directly in the city.
TRANSPORTATION WITHIN THE CITY
The city of Sanford is nestled between two interstates and is accessible by commuter train, with its own SunRail Sanford Station.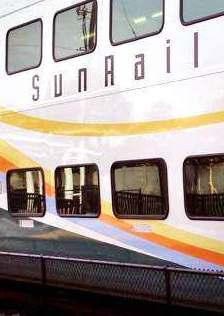 The SunRail Station offers free shuttle service between the hours of 10:00 a.m –3:00 p.m.
The Amtrak AutoTrain calls Sanford home and transports Amtrak passengers into downtown Sanford where visitors have time to shop, eat, and embrace the gorgeous weather.
A NEW WAY TO EXPLORE THE CITY
The newly completed RiverWalk is located next to a designated Florida scenic highway (Seminole Boulevard).
The RiverWalk Phase II extends the current RiverWalk a distance of three thousand feet for a total completed distance of 1.76 miles.
The final Phase will extend the RiverWalk to Interstate Four (I-4), where it will connect to the Seminole County and Volusia County trail system.
A HEALTHY OUTSIDE STARTS FROM WITHIN
Sanford has over 38 public parks with activities to improve fitness.
The City recently received recognition for being a 2015 Healthy Weight Community Champion by the Florida Department of Health.
In support of this health initiative during National Public Health Month, there will be a 5K and health expo called "Live, Work, Move Seminole" held on the RiverWalk/Fort Mellon Park on April 11.
The city of Sanford will receive the Healthy Weight Champion Certificate at this event from the Seminole County Health Department.
UPCOMING SPRING EVENTS
"Live, Work, Move Seminole" in Fort Mellon Park on April 11.
The St. Johns River Festival of the Arts promotes art and culture in Sanford on May 2–3.
The 11th Annual Taste of Sanford on the Water is held May 9, from 11:00 a.m.–4:00 p.m. in Fort Mellon Park.
Sanford has it all. Local flavor, friendliness, opportunity, shopping, dining, natural beauty, and historic architecture are just a few of the city's greatest assets. It's easy to fall in love with this enchanted city on the water. We welcome you to make Sanford yours too.