BY LEON KONIECZNY
Photo by: ONE SOURCE BRANDING & MEDIA
Downtown Sanford has become, over the years, a central Florida destination for outstanding food and much more. I am a Sanford Foodie, and I can help you find the best food in Sanford. Those of us who live in Sanford know the secrets, and now you can too.
Sanford's newest addition to the foodie scene is The Station Bar & Grub, which recently opened in what was once Sanford's firehouse, built well over 100 years ago. With a firehouse theme throughout, it also has a restored vintage fire engine inside. As the name implies, The Station Bar & Grub is also about good pub grub, too.
Next door, you can eat your meal behind bars at The Old Jailhouse. That's exactly what the historic building is—it once served as our jailhouse, and many of those features have been well preserved. You will have a fine dining experience when you dine here, without a doubt.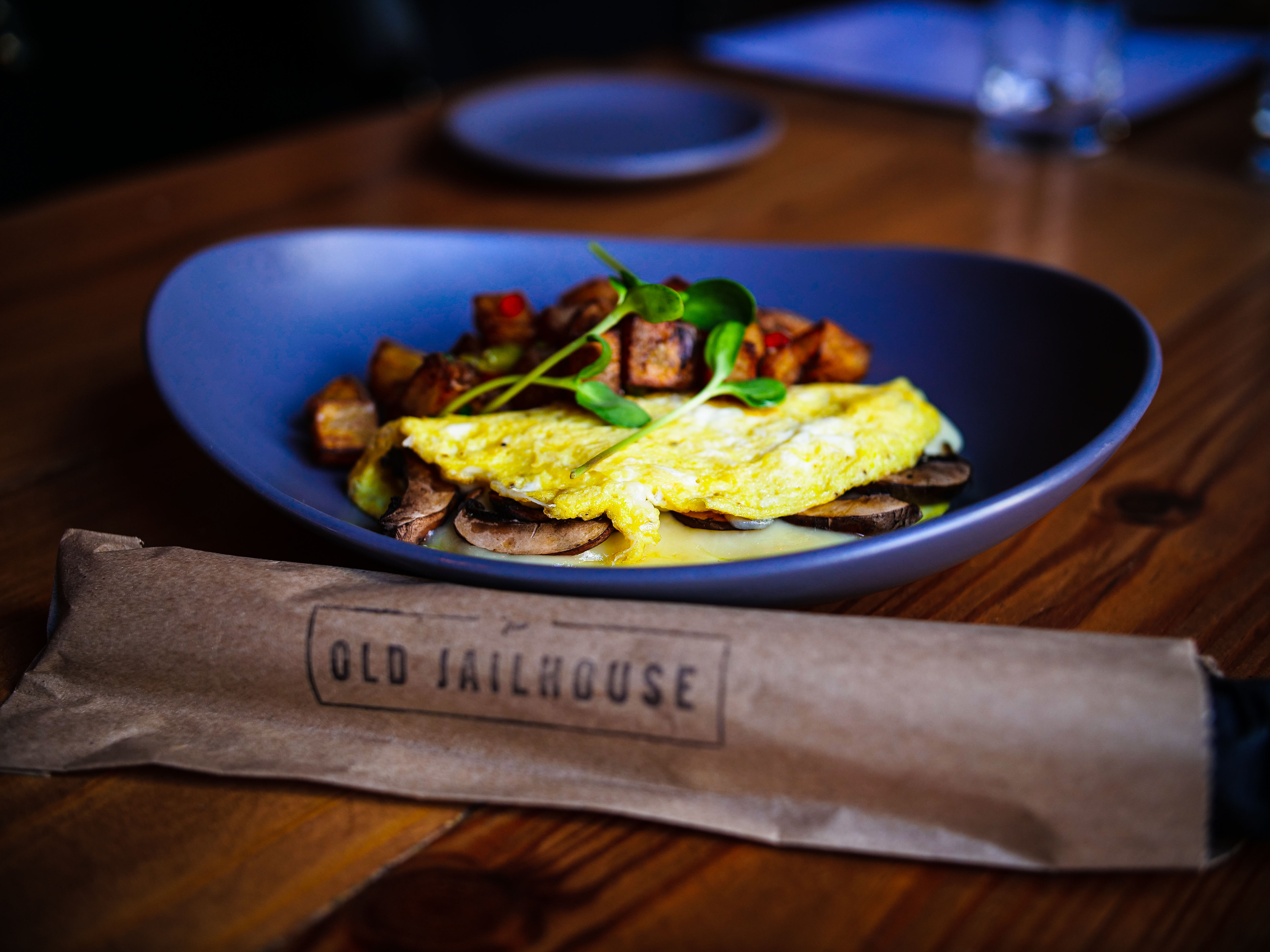 Downtown Sanford also has its own destination restaurant, a place to which people will travel many miles just to eat and have fun. Hollerbach's Willow Tree Café recently celebrated its 20th year in downtown Sanford. With live music every Thursday through Sunday you will find the Gemütlichkeit flowing indoors, outdoors, and on the rooftop Biergarten accompanied by great German food.
The My Sanford Magazine (MSM) 2021 Chef of the Year is Nat Russell from The Tennessee Truffle. It is open three nights a week (and brunch on Saturday). Make sure to make a reservation for Sanford's ultimate dining experience. You will not be disappointed.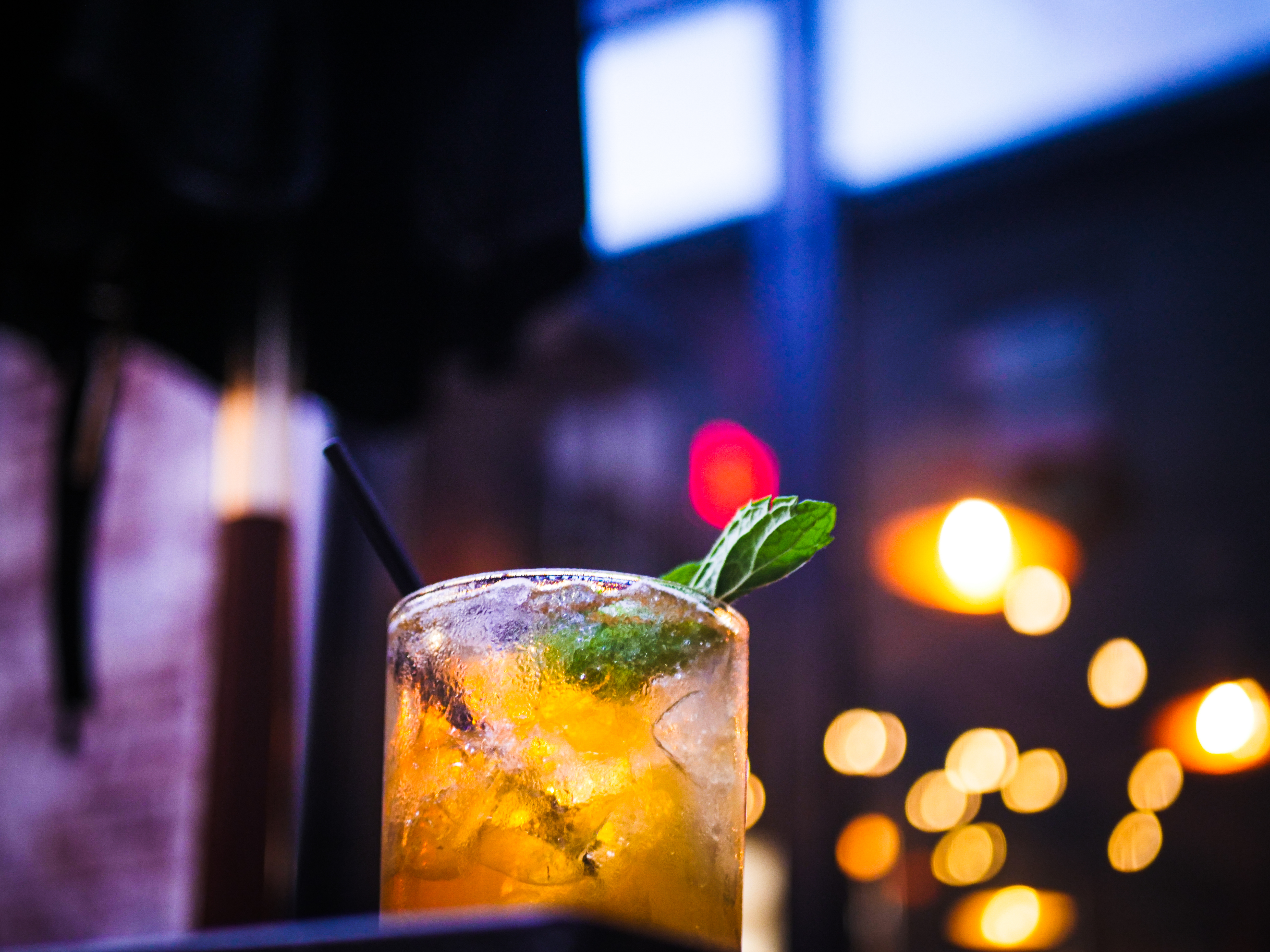 One of my personal restaurant favorites (in part because I live nearby) is The District in Sanford, which offers a great dinner menu and has a nice happy hour weekly as well. Their dinners are always fantastic and complete meals. Always try the soup! They are just one of many great restaurants we have in Sanford.
The Breezeway is just what its name implies, with a great menu of dinners, sandwiches and much more. Or you can wander two doors down for Irish pub fare at Sanford's Irish pub, The Sullivan. Try the fish 'n chips, my favorite.
One of Sanford's oldest eating establishments is the Colonial Room, a diner established in the late 1900s, and always popular, especially with locals.
Sanford has several places that blur the line between primarily a restaurant or primarily a bar. They are Gastropubs, bars that also serve great food. Florida's oldest and only Belgian beer bar, Buster's Bistro is one such gastropub. You can drink fine beers from Belgium here (and more), but they also have a very robust kitchen with a great menu. Just down the street is Sanford Brewing Company. Though their primary activity is brewing delicious and creative craft beers, they also have a full kitchen and varied menu—it is southern gastro comfort food. Sanford's first craft brewery is on the same block as Sanford Brewing Company, just across the street. Wop's Hops Brewing also serves great food. Every Thursday is Italian Night with a great special, too.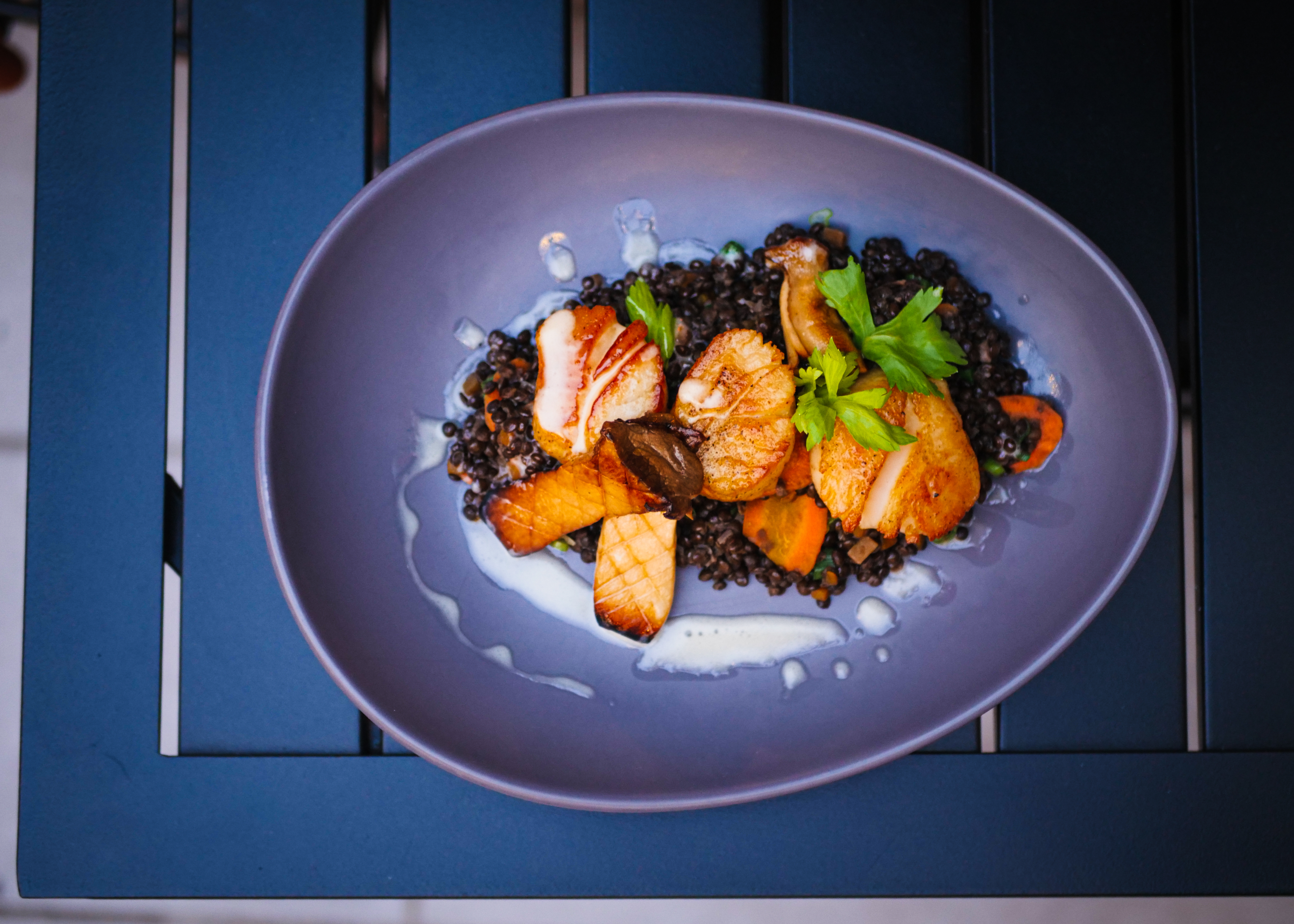 Another gastropub is Tuffy's, Sanford's first cidery. But they are so much more than that, inside you'll find Swine and Sons, a gastronome's delight. Recently opened Dee's Brothers Brewery serves bar food, as does Deviant Wolfe Brewery. Several other bars have pretty good bar grub, including the West End Trading Co. and Throwback's.
If you're not sure what you want to eat or are with a group with varied culinary tastes, I suggest you head to Henry's Depot, Sanford's version of a food court. Sit in The Basin, the bar area, order from any of seven great places, and everyone in your party is sure to find something they like, from pizza to hot dogs to seafood to vegan—and more. If you prefer an outdoor party atmosphere, head to Celery City Craft where they have 51—yes, fifty-one—taps, plus more, and on site is Sushi and Seoul, which gives you just what you'd expect, great Japanese and Korean food in downtown Sanford.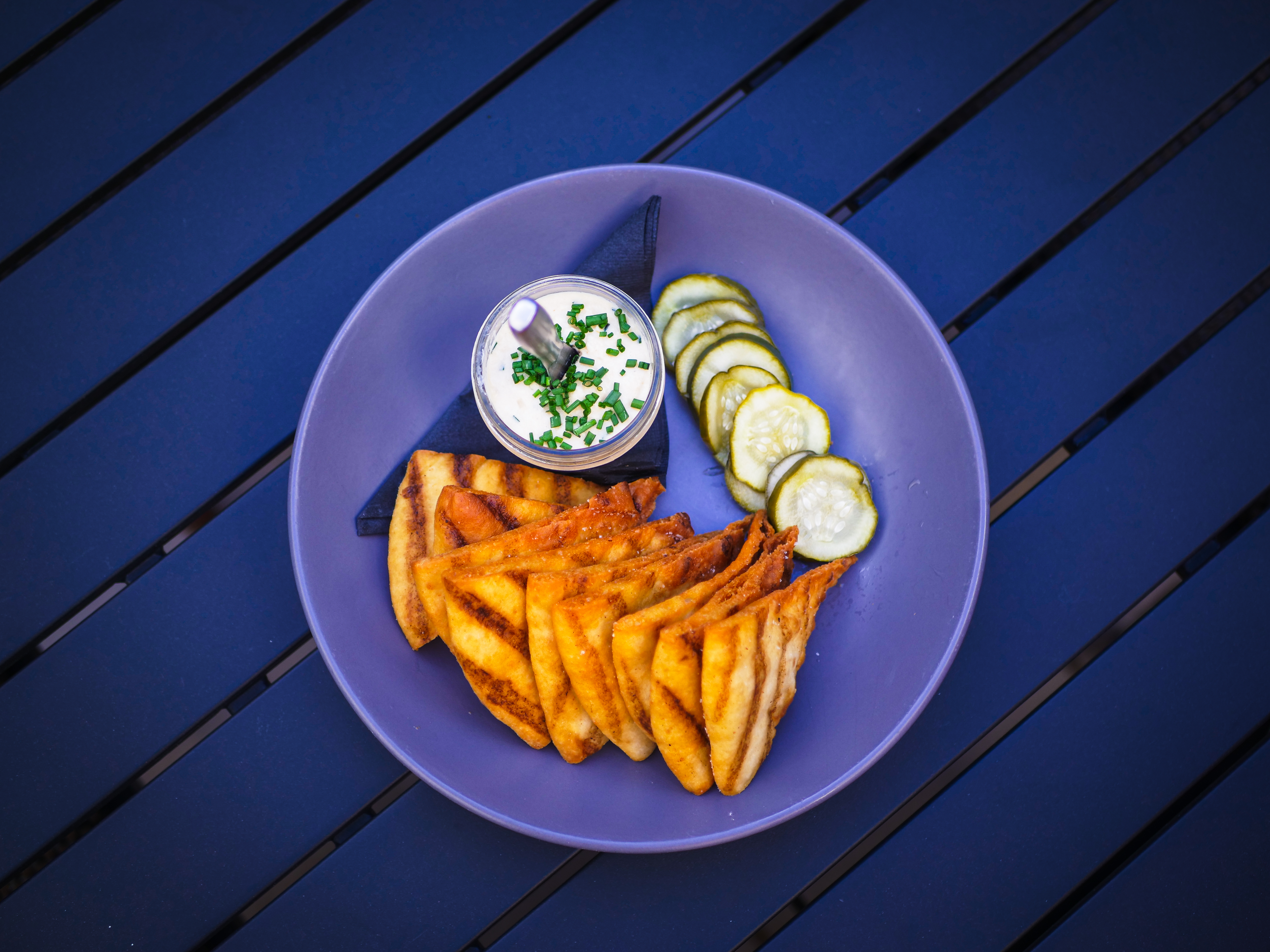 Sanford has several other basic restaurant types, so there is something for nearly every taste. El Zocalo is a very popular Mexican restaurant—so popular that they've expanded three times. The Corner Café is just that, a café on the corner serving lunch six days a week. Is smoked meat your thing? Then head to Fuel BBQ and you will not be disappointed. Craving soul food? Shantell's Just Until will fix that craving. Want to grab a slice of New York-style pizza or a cheesesteak? Then head over to Slam! Need a fix of Jamaican food? Negril Spice will give you that. The Greek and Italian food at Zorba's never disappoints, nor does St. John's River Steak & Seafood, great food with the best river view in Sanford. And the best dessert counter in Sanford is at Christo's—you'll want one of everything in that display.
The number of establishments with really good food in Sanford seems nearly endless, but a handful of new places are coming, too. Some of these are on the drawing board, some in development, and some are under construction, so read future issues of MSM to learn more. You can be sure I'll give them a try and report back. Sanford is growing and no foodie will ever go away hungry or disappointed. It's a food lover's gastronomic paradise here in downtown Sanford, and that is only one of the reasons why we love Sanford so much.