BY DANIELLA HUME
The old saying "like father, like son" means a great deal to Mario J. Hicks. A fourth generation Sanford native, Mario grew up in Georgetown and Midway, watching his father work around the clock to help people in need.
"Seeing my dad as a businessman and always being there to help people, by nature, it made me want to be like him," Mario said.
Mario joined his father's business of towing cars. The only problem is they never had a tow truck. His family would have to use chains and pickups to tow vehicles. After seeing his family struggle for years, it became Mario's dream to be the first person in his family to get a Tow Truck.
"When I finally found my first tow truck, my mom looked at me and said, 'now, you are off the chain,' since we wouldn't be towing cars with chains anymore. And that is how my business got its name – Off The Chain Towing."
Established in 2008, his Sanford business was thriving until the pandemic hit. More people started working from homemeant less need for his car services. Mario knew he had to make a change.
He and his team focused on the things they could controllike changing the way clients paid, making it as contactless as possible. They also put a lot of their efforts into customer service.
"Just being there when the people needed us is how we kept afloat. Being their ear, their shoulder, and just simply showing we care," Mario said. "It's about having compassionand understanding what they were going through. "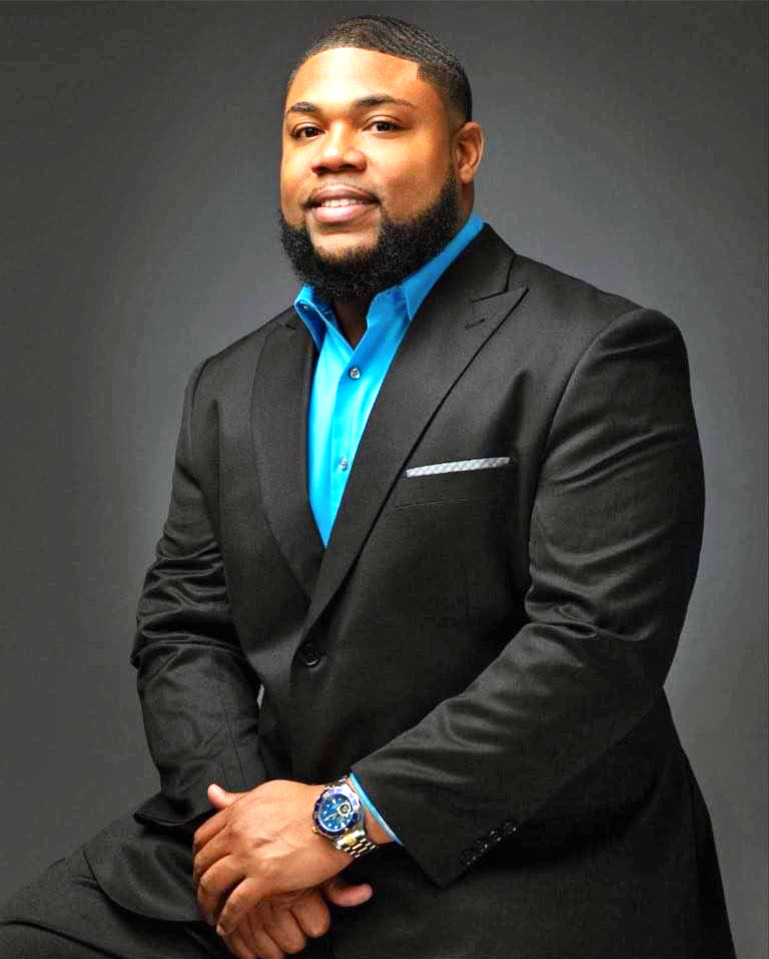 Mario learned the value of hard work from his father, who also owned Elite Grocery on Southwest Road in Goldsboro. Even while managing his towing company, Mario also works for The Leach Firm in Winter Park. During the pandemic, he was promoted to executive marketing director to help organize several events. He has also been appointed to the NAACP as the Community Coordinator and serves on the Executive Committee.
When the holiday season began, he helped organized the largest turkey giveaway and toy drive, which helpedhundreds of Sanford residents.
He also helped those who needed grants navigate the process following the pandemic. Mario said he wanted to make sure the people who needed help got the necessary support from the community.
Another success story behind Mario is Roni's Restaurant. He and his sister, Renee Hicks, decided to open a restaurant named after their father in an area with virtually no dining options. Roni's is not only the firstrestaurant to open in Goldsboro in over a decade, but Mario said it is also the first official restaurant to obtain a business licensein Seminole County that is numbered 0001.
"Our community was in need for a restaurant like Roni's. We didn't have any black owned restaurants where we could get breakfast the way we really liked it," Mario said. Part of Roni's business model is also giving back to the community and donating money to local non-profits.
Mario is a proud father of five and hopes his work ethic will inspire them to help others. His oldest son was the 2020 Homecoming King at Seminole High School and has been accepted to Morehouse College in Atlanta.
As for the future, Mario wants to focus on affordable housing and helping people to reach their financial success. "I want to continue to advocate for affordable housing and equality in my district," Mario said. "I want to be out there helping people in my community just like my dad."